Infinity Athletics offers a wide variety of Yoga! Our studio offers both heated, and non-heated classes. The uniquely matted floor provides a comfortable yoga experience while you find your flow on your mat! The studio can get up to 105 degrees for hot classes!
All yoga class schedules and information can be found using the Vagaro app. This is where you'll see the upcoming schedule, see descriptions of classes and any changes that may be coming up, and book your classes!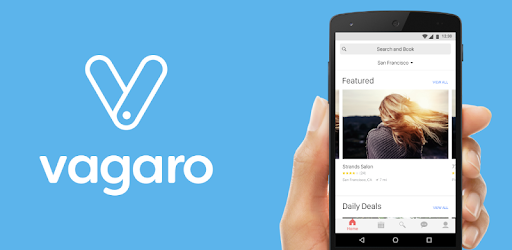 All payments go through Vagaro as well.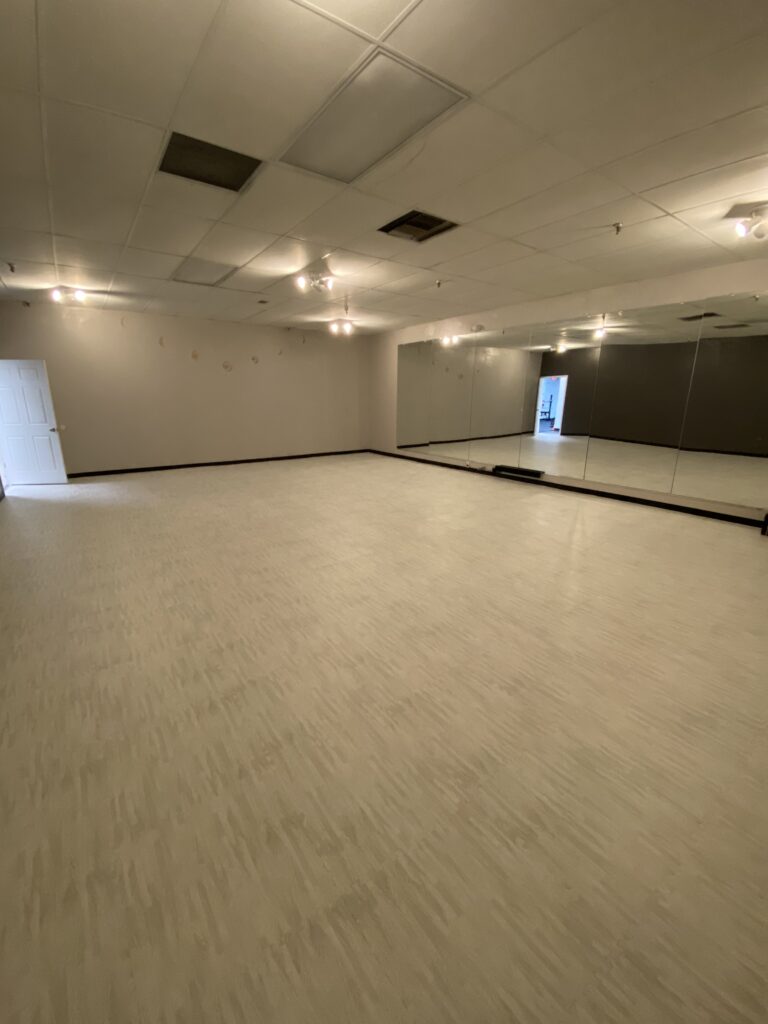 Full Mirrors the length of the studio.