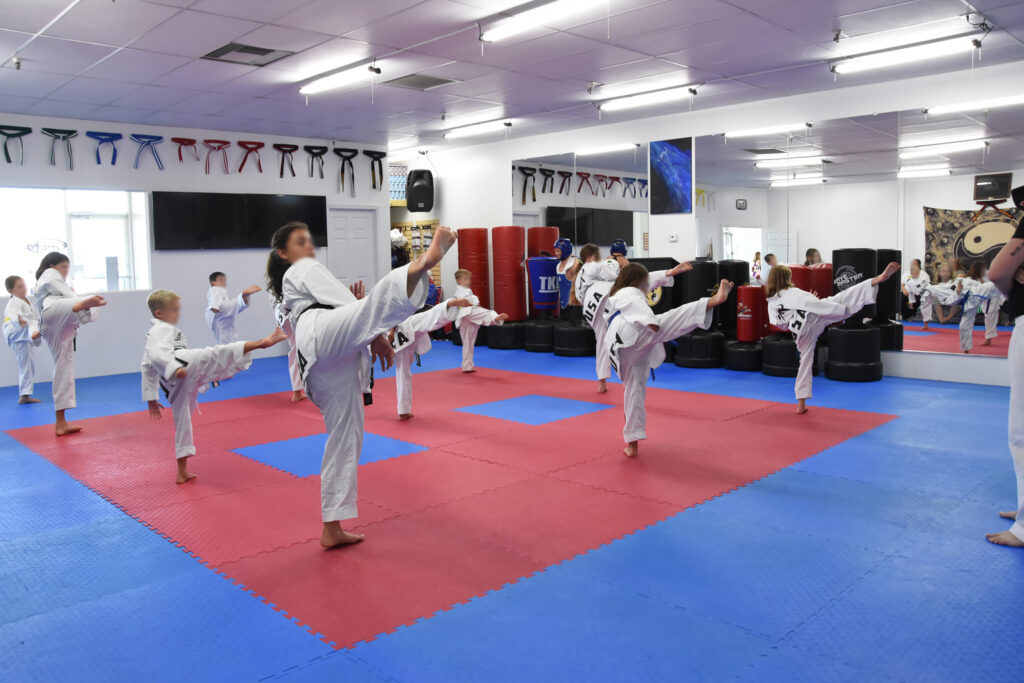 This is a fast paced environment in which the art of Taekwondo meets sport fitness! Our elite training level and curriculum is designed to build athletes, athletes with not only physical, but mental strength, and stamina as well. The structure and discipline help build a respectful foundation that our athletes will use and be known by for the rest of their lives. Learn More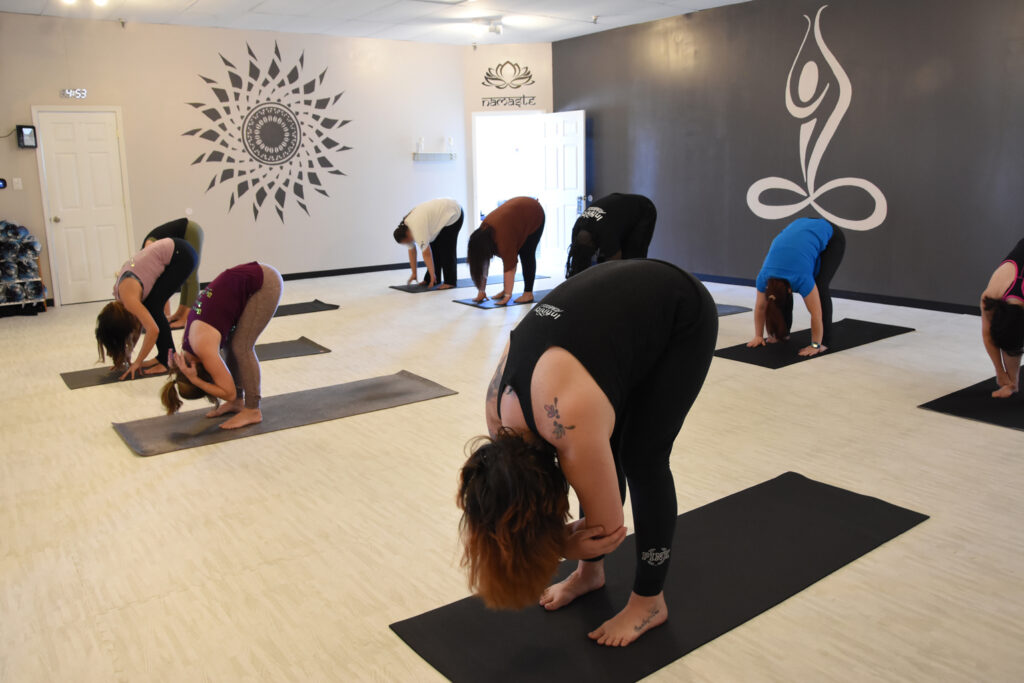 It doesn't matter what you look like, where you're from, how much money you make, whether you've been practicing for years or have never stepped foot on a yoga mat.  We welcome you.  Come in, kick off your shoes, breathe a sigh of relief, and practice with your Infinity family. Our full Yoga schedule can be found on the Momence App!
Learn More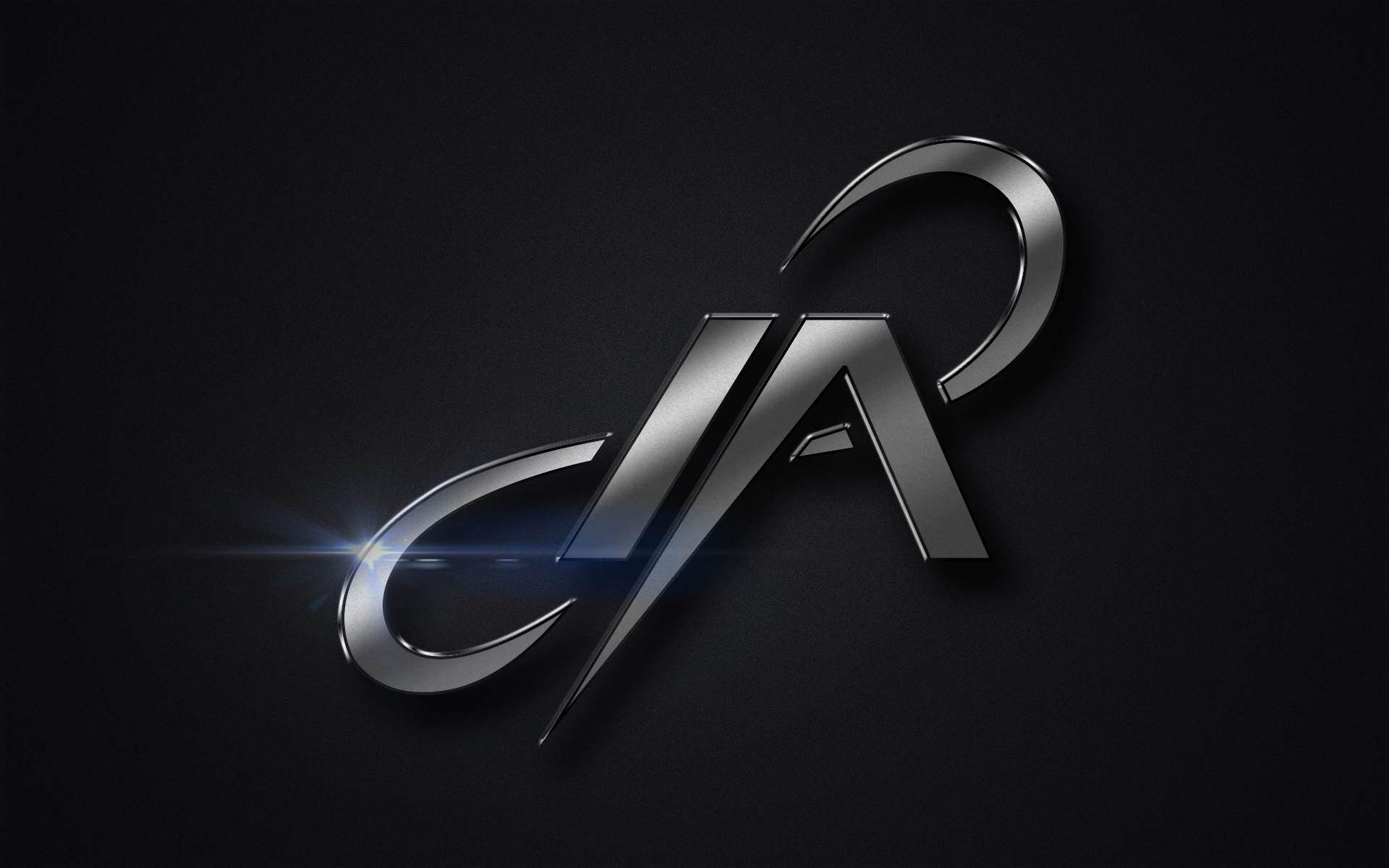 The Infinity Family
Our Infinity family is exactly that: a family. At Infinity Athletics we strive to maintain an all-inclusive family atmosphere. Each member of Infinity is vital to the success of our dojang. Our students develop leadership skills and help teach one another. This helps to not only develop social skills but build a strong confident relationship with themselves as well.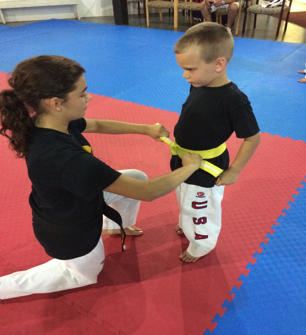 What & When?
Find out when the classes you're interested in take place and schedule your free trial with us! Check Our Schedule!
Infinity Athletics
(314) 277-0021
5 & 6 Lincoln Center, Troy MO 63379